Elliotte Friedman is paid to be a shit disturber. He would say he is a reporter, but I think he thrives on creating anger in Vancouver. (Again, he would say discussion, not anger) In the spirit of that, Elliotte hopped on a plane all the way to Sweden just to create a new shitstorm for Canuck fans.

You can listen to it here.
The Petey part starts around the 26 minute mark.
Now I will say that the interview was not a negative one, but as the media does...and the internet, they grabbed a piece and spun it. Petey has always said he wants to be in the playoffs. He said that before the last contract and of course, he still feels that way. So, it makes sense that he wants to wait and see how this season plays out. Seems logical to me. So on Twitter, it tends to be the opposite of that notion. Some Canuck fans want him signed to a 8 year/ $8 million a year contract. (They're drunk) I do believe that Petey will get a 7-8 year contract, but the number per year is the main talking point...especially after the Austin Matthews extension. I would hope that the idea of a hometown discount is still a thing and the Canucks can sign him for $10 million/yr, but I think Petey might have a bigger number in mind because of his value to the team. $11-11.5 is realistic, but I hope $12 is off the table.
The interesting part of this mental exercise is that Petey is still an RFA at the end of the year and arbitration eligible. Petey obviously believes in himself and thinks he can get 100+ points this year and solidify a high number if it goes to arbitration. The Canucks should never let this get to arbitration. I think Petey might be the type of player that gets an offer sheet if he doesn't want to go to arbitration. (I had to go fishing through the internet to get this info....and it might be wrong. Please correct me if I am) He
If it ever got to the point that a team could make an offer sheet, I think there are few teams that actually have the picks that would be needed for compensation. The other event that could happen, unlikely, but could happen, is that the Canucks trade Petey.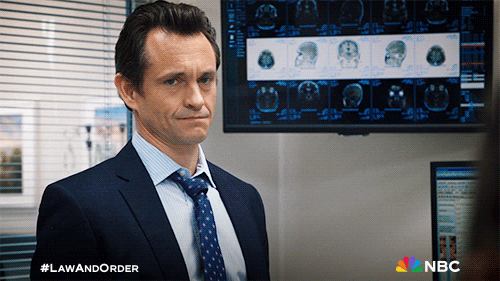 That kind of thinking infected a Boston blogger, Jimmy Murphy, thought the Bruins should trade for Petey. Of course he didn't speculate what Van would get in return. I did my research and in reality, the Bruins don't have the picks or players that would fill the hole left by Petey. So, clickbait is a real thing.

I know that is a natural trait for Canuck fans to over value their players, but I do wonder what kind of trade would bring equal value in the mind of Canuck fans.