NMReloaded is back and we are looking for one more person to take over a team for this year.
Old Man Kent is the returning champion after bribing his way through the year. I was surprised he was willing to send money all the way to the top of Yahoo fantasy to get the "W".
The draft will take place on Thursday, Oct 5th at 7:30 PST. (Sorry, not sorry Kent). The Canucks should have a preseason injury by then.

If you know any one who would be interested in this free/no prize but trash-talking league, please get them to sign up and reply here or DM me on Twitter (@sedated_). Or send me their email and I will send them a join link.
Let's all cheer for a last place Kent team.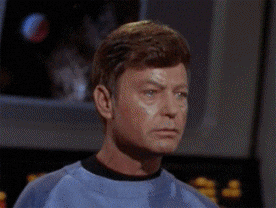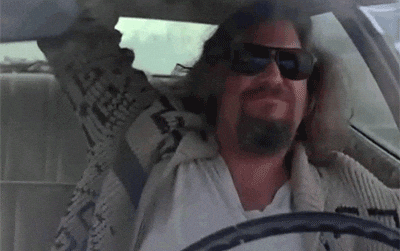 Let's go!