The Western Conference final is set and it seems like the old guard is dead. Las Vegas and Dallas are two areas known for their extensive hockey history and a combined...35 years of team history. Ok, I guess Dallas gets to use Minnesota's history as well, so it might be a bit longer. I am still surprised that Minnesota ever lost their team to start with....and then Bettman let it go to Dallas. Vegas has been a strong bet to go far ever since their Cinderella first season. (Did you see what I did there? Strong bet...Vegas...nevermind)
Fun Fact: Vancouver was 3-0 against Dallas this year and 1-2 against Vegas.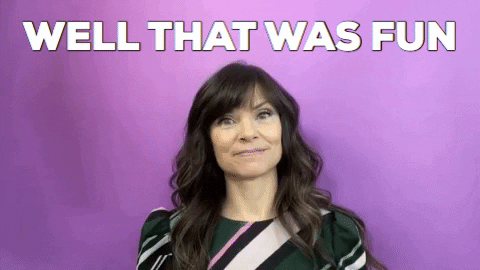 I didn't do very well predicting the Eastern conference. To be honest, I don't care about any of those teams. Fuck'em.
But I was right in the Western Conference.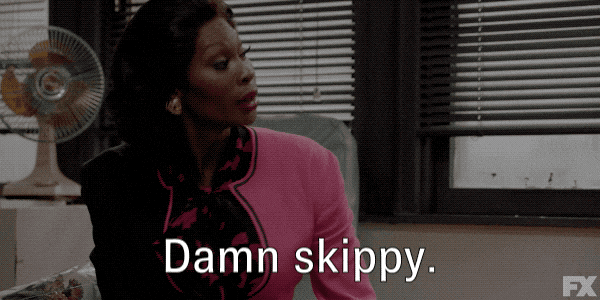 I picked Dallas and Vegas to win their first round matches as well. In years past, playoff hockey usually meant tight, neutral zone trapping, boring, snoozefests that went to 4 overtimes before ending 2-1. This year seems to have a more free-wheeling, open ice, high scoring feel that suited these teams very well. The construction of these teams seems to have similarities as well.
Each team has spent their cap similarly, having only one defenseman each over $6 million/yr and their top 5 forwards combined are only a couple million apart. Each team has a combination or older players with loads of playoff experience and some inexperienced players. I think most importantly each team has a third line that can score and a 4th line that can forecheck.

If this was a blueprint for winning, the Canucks couldn't follow it next year.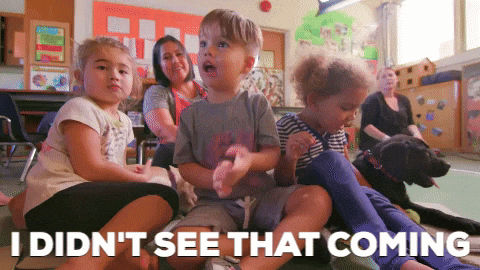 The Benning/Allvin era has locked money into 2 defenseman and 2 forwards too many and can not trade their way out of this fiasco with losing 1st round picks until 2035. Or there about.
To be fair though, Vegas had to finesse...some would say cheat their way around the salary cap, by having certain players like Mark Stone, get "injured" during the year, so the team could stay under the cap. Vegas will to re-adjust the roster next year, but if they win a cup now, it would be all worth it.
Dallas has relied upon some old legs this year, with Pavelski and Suter, so they hope that Father time forgets about those two if there are overtimes games.

I might actually watch a game or two of this. We might get to see a 8-7 game where neither goalie gets pulled. by the way, for all those betting types of people...Dallas won all of the games this year between the two teams. (2 in a shootout.)
Enjoy playoff hockey...one day Canuck fans might be able to cheer for their own team.