The Return of the Bo!....not boo, it's says Bo.
So many storylines to choose from tonight.
Bo Horvat makes his return to Vancouver after being shipped out last year. I don't have a lot of emotion about his return. Bo was never a flashy player or outspoken. He just showed up to the rink and played. Probably why he was named captain of this team after the Sedins left. Was Bo the type of player to put the team on his shoulders and go get wins, not really. But he was also never the guy to suck for games on end. I think I was kind of hoping that Bo could be that first line guy that consistently got 30+ goals and 30+ assists. Alas, he only did that last year....a contract year...where we all knew that the Canucks didn't want to pay him the market money for that type of year. I certainly had no issue with the trade, especially when New York paid him an 8x8 contract extension. That seems ridiculous. His return tonight will surely elicit a lot of noise with variations of the letter "o" being used.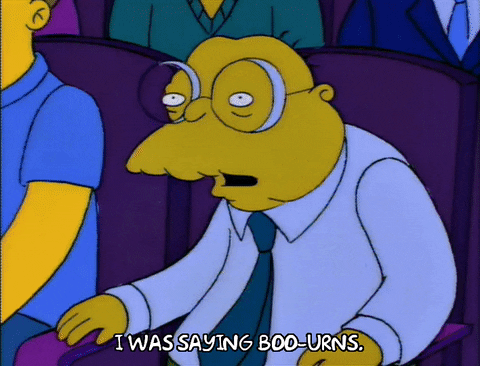 The other storyline I am more interested in is the fact the Canucks, with a win, could move into first place in the division and the Conference.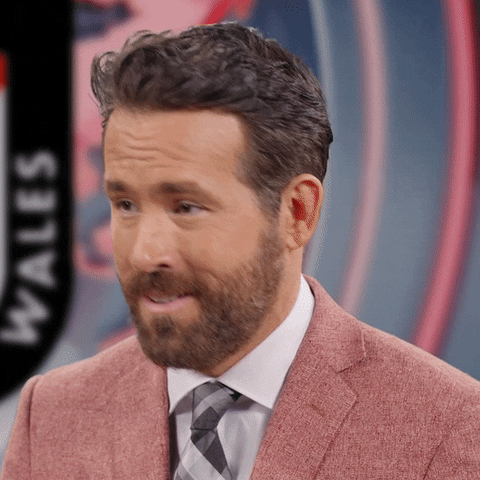 I know. It's the middle of November and the team hasn't fucked things up yet. The Canucks loved the score 5-2 over the road trip, as they won by it or lost by it. It might be the safe bet to put down on the sports betting websites that pop up endlessly on the tv screen. The coaching staff, all 100 of them, seem to have got everyone's attention.
Soucy is out 6-8 weeks with an injury and Friedman gets the call tonight to replace him. Trading Garland for defensive help would be nice. Hirose waits in the wings and may play if Myers can't go. Demko gets the call tonight and DeSmith will likely start tomorrow against Calgary. I don't care about the Islanders lineup...and it wasn't up by time I needed to post this.
Game Day Battle Hymn
Today's song is "California" by the Lagoons. This song is on my Chill mix on Spotify. I chose this for two reasons....first, I like the melody as it reduces my anger while driving on these shitty Central American roads. Secondly, I think Kent would absolutely hate this song.

Go Coconuts Go!