I think the Canucks forgot the sarcasm font on this post.
I'm not sure what changes since April when GMPA said that buyouts were for fools and he pitied the fool that had to use them. (He sounded like Mr. T when he said it.) I guess the clown shoes must have come today when he had to let the press know that Frannie will be paying $20,000,000 to a guy over the next 8 years to not play for Vancouver. If I am wrong on the math, please tell me. It seems like a lot of money.
Here is the visual from CapGeek
Hey look, Arizona got screwed over as well.
So GMPA has $6.4 million of cap space this year to try and get a defenseman since the team has only 4 right now, who are not injured. Kyle Burroughs might be fist-pumping right now.
This buyout is not all roses and Millhouse.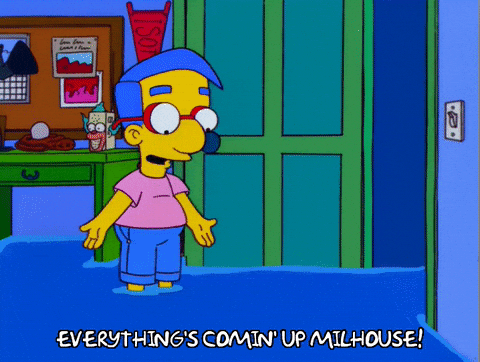 The last 6 years of this buyout will have an effect on the next Petey contract. Petey is going to get $10 million/yr for 8 years. (You should cut this out and show it to me later if I am far off) So GMPA is probably not done getting rid of people. Unfortunately, the only player that might get you a decent pick is Beau. Either Garland or Boeser might have you retaining a percentage.
Notice I didn't mention J.T. Miller. Well, that's due to the fact that Miller's new contract was signed by GMPA. I don't see Allvin shipping out his first big signing just as the contract begins. Oh....and the Canucks need him to play center and score 90 points.
GMJB continues to get special treatment today as the OEL tenure comes to an end.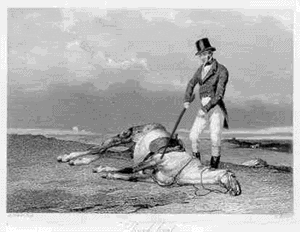 Goodbye OEL.