OILERS (0-0-0) at CANUCKS (0-0-0)
10 p.m. ET; SN1, SNE, SNO, SNP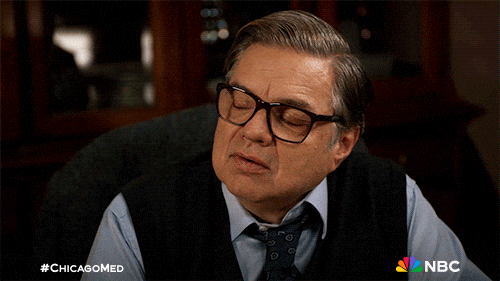 We have finally arrived to our destination after months of wandering aimlessly through the non-playoffs lands. The path to the playoffs is clear and now the Canucks just have to find a way to stay on the path. There are many obstacles and dangers awaiting our team, unfortunately the main culprit of past years demise has been the Canucks themselves. The Canucks start the year at home against the Oilers before heading out for a 5 game road trip. The Canucks are hoping to come out with a far better record in their first 10 games than the 2-6-2 they started with last year.
Starting the season against the Oilers is a blessing/curse scenario. The Oilers are a good team with lots of firepower. The Oilers scored the most goals last year and had the best powerplay in the league. These are not good omens for the Canucks. Playing against Edmonton early in the yea, before McDavid and Draisaitl find their groove might be the best way to get 2 important points early in the year.
The Canucks top six isn't set by any means as Garland wants out, Boeser needs to perform and I keep seeing PDG on the 2nd line. The defense already has injuries and I expect the revolving door of Abbotsford players to continue for most of the year.
As a long term writer on this Pulitzer winning site, I have seen and wrote how "this year is the year" for this team, and this year is no different. When the Canucks drafted Petey and then we all realized what the team had with this player, we all kind of expected that a stronger team would be created around him and the Canucks would return to the playoff dreamland. Unfortunately, that has not occurred and now this is the year this team will have to make a decision on the course of the franchise for the next 7-10 years. Tonight begins that process. I hope Petey gets his 100 points and can lead this team to the promised land and signs a deal that is far too long and too much money. (Need more to write about) I think for that to happen, he has to find a way to dominate play in a game like this...or at least keep close to McDavid. (4 points in 3 games for Petey vs 7 points for McDavid) Petey has more weapons available to get points, while McDavid can do it himself. Hopefully team defense can slow Connor down.
Oilers projected lineup
Evander Kane -- Connor McDavid -- Connor Brown
Ryan Nugent-Hopkins -- Leon Draisaitl -- Zach Hyman
Dylan Holloway -- Ryan McLeod -- Warren Foegele
Mattias Janmark -- Derek Ryan
Darnell Nurse -- Evan Bouchard
Brett Kulak -- Cody Ceci
Philip Broberg -- Vincent Desharnais
Jack Campbell
Stuart Skinner
Scratched: None
Injured: Markus Niemelainen (undisclosed), Mattias Ekholm (hip flexor)
Canucks projected lineup
Andrei Kuzmenko -- Elias Pettersson -- Conor Garland
Phillip Di Giuseppe -- J.T. Miller -- Brock Boeser
Dakota Joshua -- Pius Suter -- Anthony Beauvillier
Nils Hoglander -- Sam Lafferty
Quinn Hughes -- Filip Hronek
Ian Cole -- Tyler Myers
Akito Hirose -- Noah Juulsen
Thatcher Demko
Casey DeSmith
Scratched: None
Injured: Carson Soucy (leg), Guillaume Brisebois (undisclosed), Teddy Blueger (bruised foot), Ilya Mikheyev (knee)
Taco has a plan....is it a good plan...not sure, i hope he is.
And Jimothy Timothy seems like his usual Mary Poppins self, answering questions.
Are you convinced this team is ready to go? The Injury Faeries are in mid-season form already so I hope the team catches up to that enthusiasm. Maybe the Canucks just leave a guy in the defensive zone so McDavid can't just blow by them.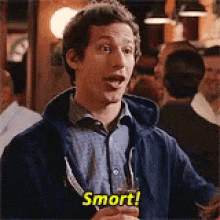 It's great to be back watching hockey...even with an impending sense of doom. Sit back with a cold drink...or hot, and enjoy watching something that is bound to make you upset beyond reason or .....as happy as a young kid locked in a candy store for the night.
For the first time this year...
Go Coconuts Go!